I'm a former professional marathoner who has turned to writing, painting and photography as a means of self-expression and to fulfill my need for concentrated action followed by periods of rest and regeneration. In my creative work I strive to find the balance between fluid movement, instinctive and uncensored, and thoughtful, intentional spacing—the calm within the chaos.
I envision the whole of my art, product and practice, as a type of poem. I hope my work elicits a feeling of active melancholy—an awareness of the transitory nature of life and the motivation to navigate the everyday with joy and humility.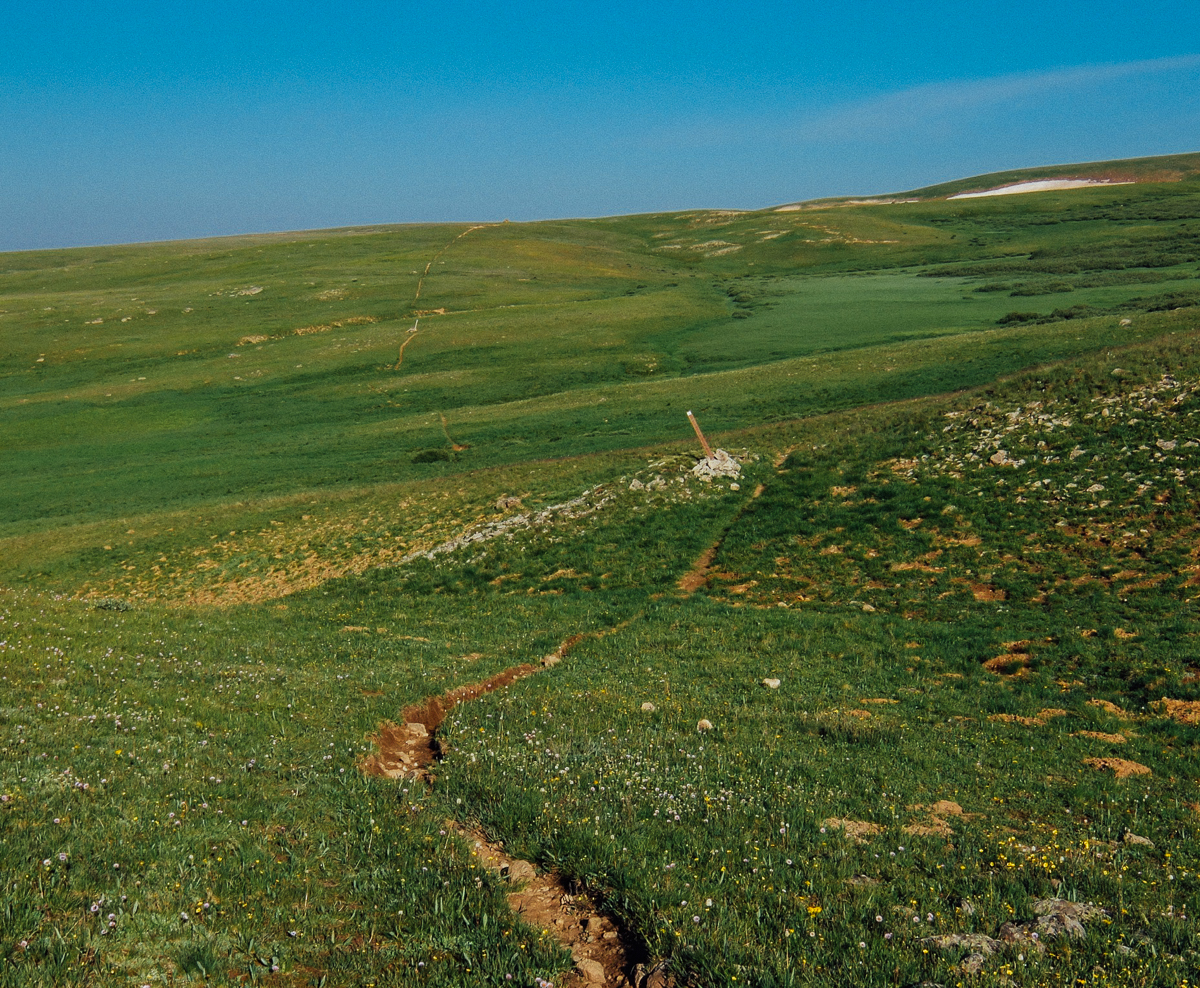 Taken during my 500 mile journey on the Colorado Trail.
Bio or How My Past Influences My Work
Self proclaimed family motto: Nil carborundum illegitamae "Don't let the bastards grind you down."
The fact that I begin this abridged bio with a bogus latin phrase, a family motto embraced solely by me, says something about my tendency toward self-mythologizing the banalities of existence to survive the day with greater prospects than wiping the drool from my beard.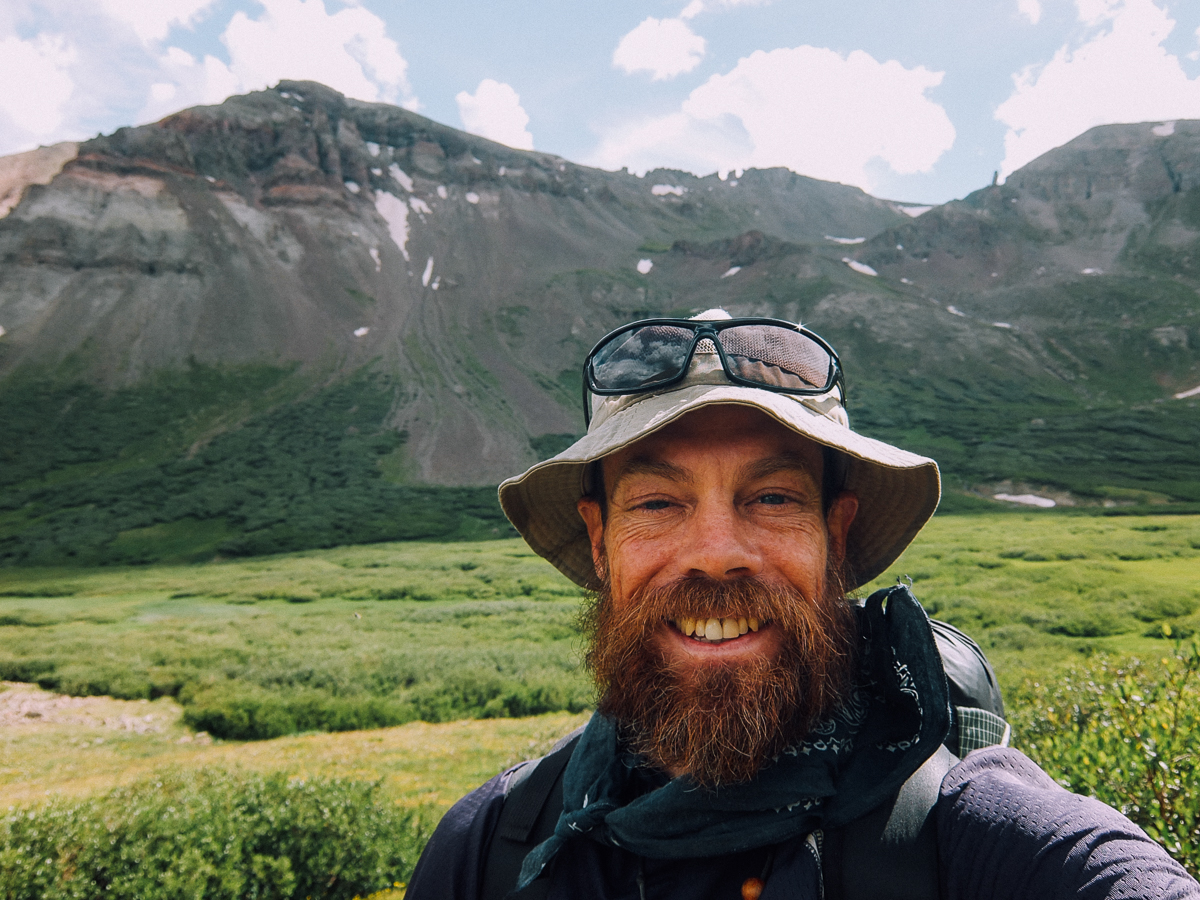 Self portrait, The Colorado Trail.
I seemed to have contradicted the hopeful opening statement about the pleasures of reality — such are the vicissitudes of life.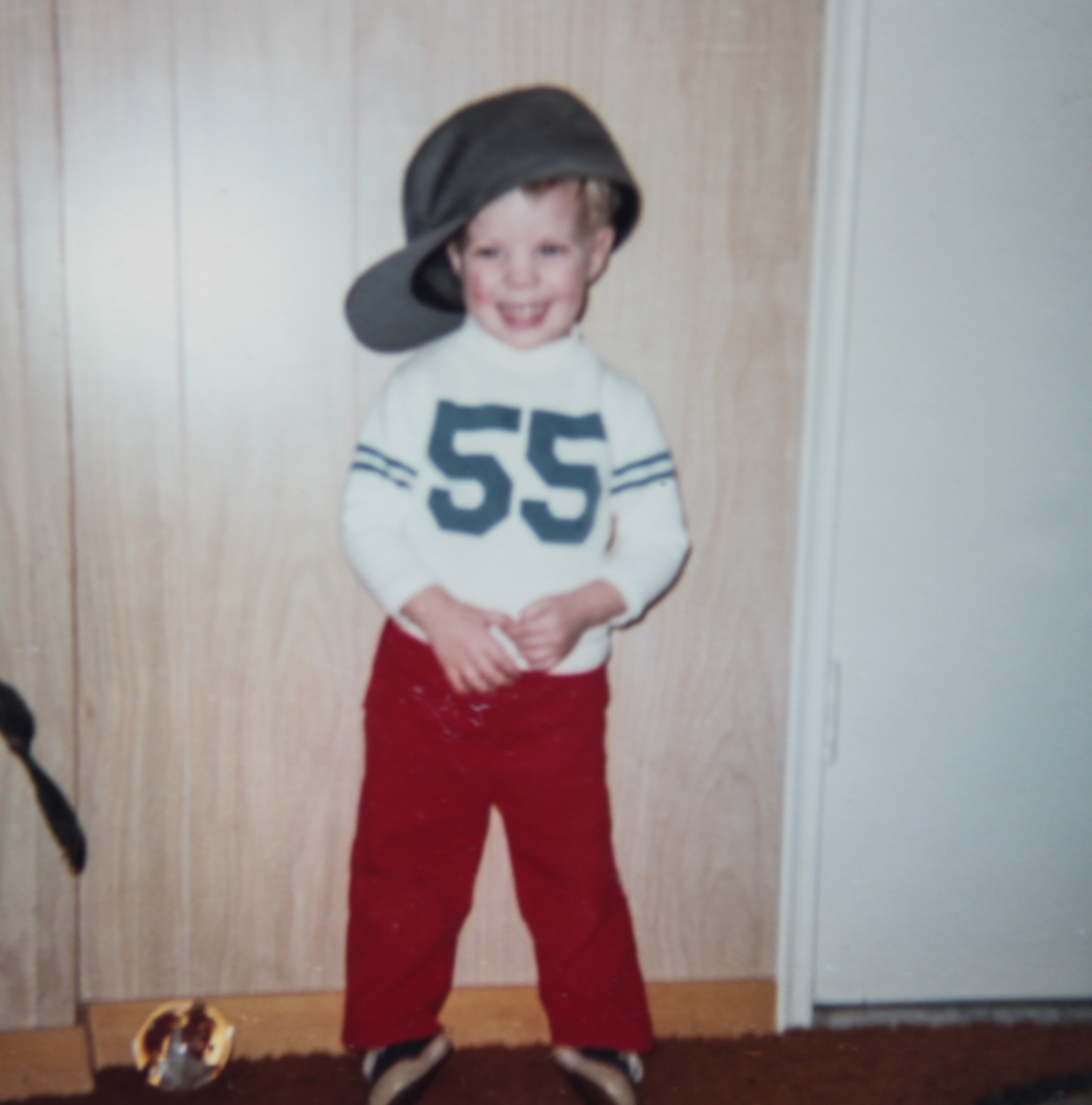 A
s a kid I was sports obsessed and truthfully, I still am. I slept with my basketball. Yeah, that kind of obsessed. A hardcore hoops junkie. Take it to the hole or shoot the J? What type of ball player did I want to be? Essentially, did I want to be the Bruce Dalrymple or Mark Price of Boulder, Colorado? I chose the former. Movement and freedom, sometimes out-of-control, trumped the stationary aesthetics of a jump shooter.
I loved and always will love the Denver Broncos. Wide receiver Haven Moses was my favorite player. The first time I saw a woman's breasts I was in the south stands during a Monday night game against the Oakland Raiders. I was around eight. 
My personal progression of self mythologizing emulator.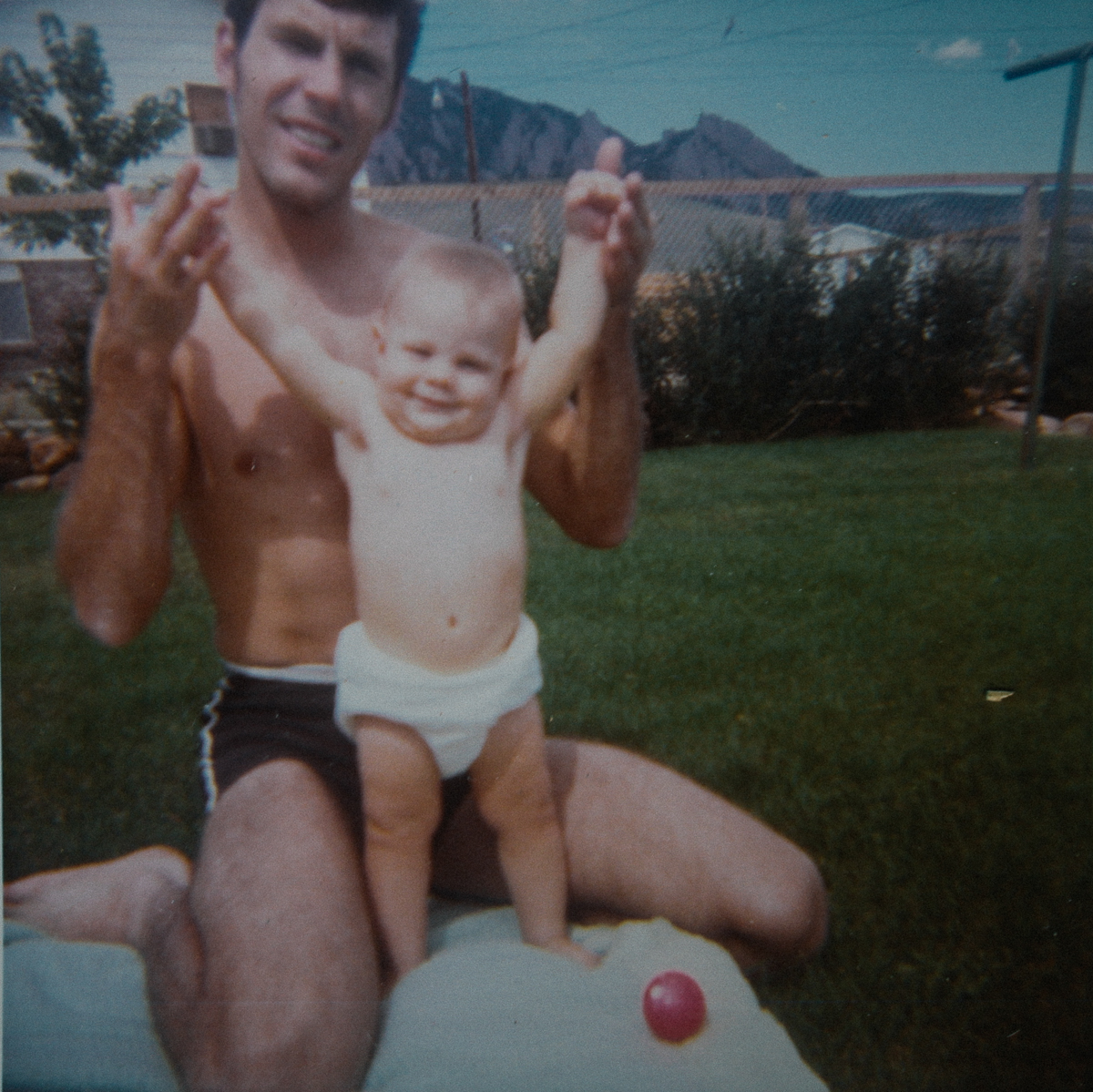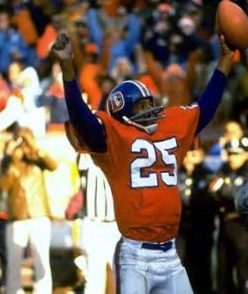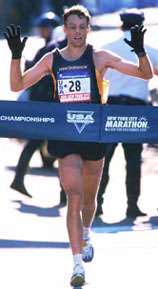 Myths and legends allow us to reach our full potential through self-identification with our heroes. We achieve and become what logic and inhibition tells us is impossible.
When I was young, I watched diminutive and powerful Tanzanian Juma Ikangaa battle the sleek and graceful Ibrahim Hussein on TV. Juma always seemed to come in second but he ran with a fierce determination. He ran from the front with a willful disregard for the limits of the human body. As Ibrahim pulled away, I remember thinking, "Why doesn't Juma just run harder?" 
In 2001 I won the US championship at the NYC marathon. I ran out of my head, beyond my talent level. When I hit the hills of central park I tried to "run harder" but couldn't. I crossed the finish line in 13th place overall, at a jog, not even able to break the tape. No one runs 26.2 miles believing the wall exists, at least not for them, even if they've hit it a hundred times. Mark Plaatjes my coach and friend used to ask me, "Scotty, why you want to bang you're head against the wall?" Implying, rightly so, that I was stubborn and insisted on always taking the hard way. I guess if I had to answer that question today I'd say, because once the wall becomes a wall what's the point?